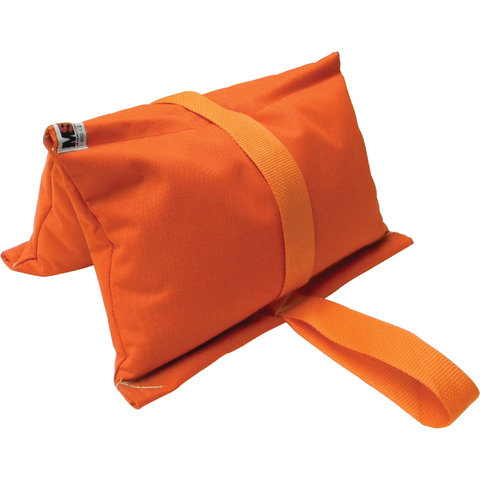 Sandbags




$15.00

Please call to reserve this item.

When renting an inflatable, it is best to set up on grass so we can 'stake down' the inflatable. IF we are setting up on concrete where we are unable to stake, we will need to use sandbags to properly secure the inflatable. Choosing this sandbag options includes 4-8 sandbags, based on the size of your inflatable.

When setting up on concrete/asphalt, we will need to rent TARPS and SANDBAGS. Please make sure to add BOTH to cart.
Cupcake Bounce and Party Rentals - 208.917.2252